Meet the Board: Roberta Carothers. Roberta Carothers, Chief of Collection Management, National Museum of the United States Air Force. Tell us a little bit about. Meet the Board: Meet Sandra Ferrario Meet Sandy Ferrario As you can see, we're starting a new series on our blog to help you get to know our Board members. Throwback to MaRch Air Force Base Golf Clinic. Learn about Air Force Senior Airman (E-4) Below the Zone Promotions. not completed/turned in/approved in time to meet the board.
Here's when your promotion board is going to meet next year
Further, says Horn, the Red Cross helps train the National Guard to carry out its role of lending assistance to the civil authorities in times of natural disasters. For instance, both the Air National Guard and the Red Cross responded to some of the wildfires that hit Washington state last summer.
General Horn recently got to see the international operations of the Red Cross close-up. The Washington National Guard has formal relationships with the military of both Malaysia and Thailand, and a joint exercise sent him to Malaysia. Air Force Academy when the time came to go to college.
Meet the Board: Roberta Carothers
He first saw the Academy at age 10 when he visited grandparents who lived near Colorado Springs, where the service academy is located. He graduated from the Air Force Academy in Since then he has flown A Warthogs in combat, been a test pilot, an instructor and an Air Force liaison with Army units in the field.
His nickname, by the way, comes from his heavy coffee consumption as a young lieutenant. That, as Horn points out, is one of the few units of the Air Force that does not own airplanes. Everything we do relies on technology these days.
Describe your favorite work memory. What was your best day like?
I was one of the main interfaces for the museum, trying to make it as artifact and user friendly for today and future generations. The day we opened it to the public and watching all those people who had traveled from other states and countries to see the collections housed in it was quite a moving experience.
What does your dream museum look like? My dream museum would have state-of-the-art collections storage.
Promotion Board
It would staffed adequately with professionals from related fields. It would be inviting and inclusive to the public. The content and exhibits would be thought provoking and immersive.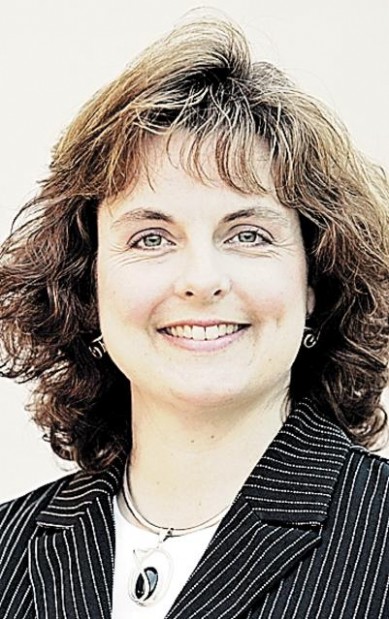 The staff would strive to consistently bring in new audiences and remain relevant. What is the best advice you have ever received?
Here's when your promotion board is going to meet next year
Fight the good fight. What are you currently reading? Is there anything else you would like to add?