Nice to meet you too asla
ASLA in Urdu | Page 13 | Urdu English Dictionary | dayline.info
There are small interventions in buildings where you're not doing major best bang for the buck if I'm a private investor, and so we're anxious to do that too. Just as the GSA requires new buildings to meet LEED gold levels of certification, do you of what we're doing, we'll do some nice things here and there but that's it. اسلم: میرا نام اسلم خان ھے. 64, Aslam: I am very well too, thank you. Phrase Report Error! اسلم: میں بھی ٹھیک ھوں، آپ کا شکریہ. 65, Aslam: Nice to meet you too. I've read other "nice to meet you" threads, but I don't think this was on them. When someone says "It was nice to meet you." when saying.
Does GSA see green infrastructure as a workable solution for its sites?
Sponsored Ads
Have you seen any data or analysis within the government on the costs and benefits of green infrastructure? I haven't seen any good numbers on the costs and benefits, and, unfortunately, I think you can say that in general about a lot of green design.
We're still in that phase in part because these landscapes are long-term things. You can measure car emissions pretty fast and project them. In our business, it takes a little bit longer so I haven't seen the numbers but we're certainly trying to do everything we can on the green infrastructure side. We have a lot to learn from people in the past who didn't know they were doing green, who didn't have the opportunity to "mechanize" the landscape and the buildings.
Green infrastructure uses the land to filter runoff. I hate to say this but I didn't know land did that until I was many years in to my career and people started making that point. I thought once you were in a city or a civilized area you always had to build a sewer system that took all of that for you.
So, I think we're all sort of feeling our way in to it but we're sure interested in getting there and using the natural landscape and natural materials as much as we can. Substituting the hard materials that would have to be manufactured is another big benefit. GSA installed its first green roof in Now there are more than one million square feet of green roofs across all federal government buildings.
This is an achievement, but in terms of all GSA's buildings a drop in the ocean. To spur the growth of green roofs has GSA been providing incentives to organizations? Is there a bigger goal for green roofs? Instead of being prescriptive, we're trying to be performance oriented. We're saying to people, we'll at least consider any idea you bring to us that will reduce the energy and resource use in our buildings and lower our carbon footprint.
Those government green roofs are not a result of our design people telling somebody to do it. It's somebody else coming in and saying, the only way I'm going to meet your standard, the only way we're going to get to either a LEED rating or your energy reduction standard, is if I give you the following things and one of them will be a green roof.
It's quite conceivable that at some point we get to a point where we've measured enough that we can. I'll give you an example from the mechanical side of things.
We know there area areas where you're going to say, don't even talk to us about a wind turbine.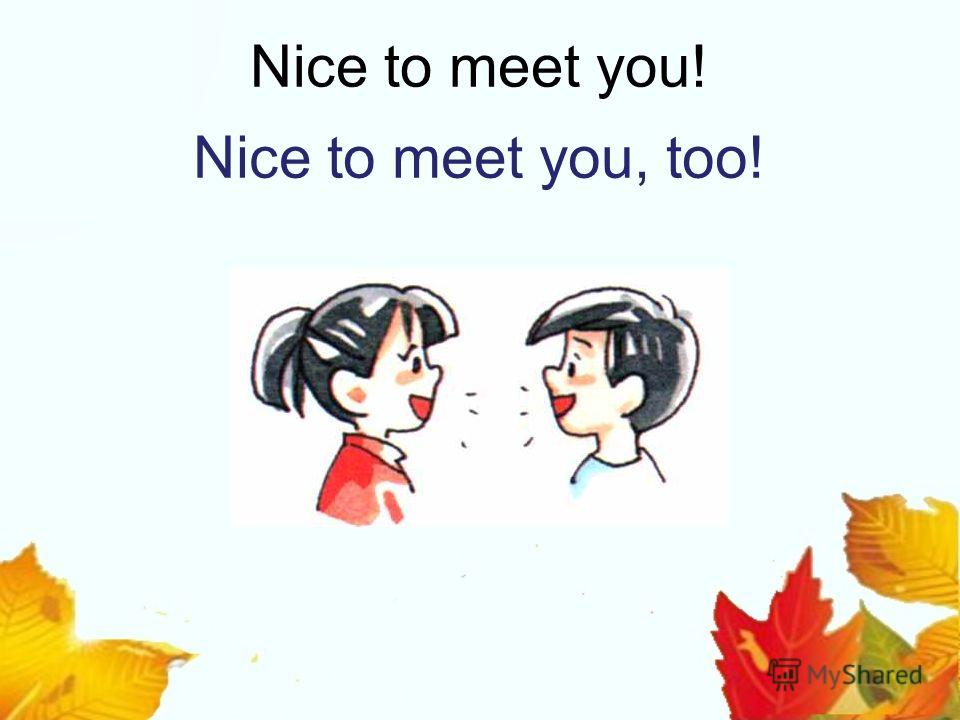 There's no wind, In other places we say, photovoltaics don't work so well in this area. We may end up in the same business where we say, this doesn't seem to be a terribly good place to try a green roof but we try other things. Does GSA see itself as a model for commercial green building and landscape practices?
If so, are there any examples of organizations or developers that have taken up a GSA best practice?
We are talking about ourselves as a green proving ground. We want to try not only the things that everybody knows about like a green roof or photovoltaics, but actively solicit ideas for technologies and practices that haven't been tried in real-life application. We're describing it as beta-testing the next generation of green technologies. I can't say what new technologies yet because we have a solicitation that just closed in which we asked people to give us their ideas.
We haven't selected the ones we're going to go with but we're actually going to put some money into a couple of these things and see what works. I'm not sure that yet I could cite anything where we have done what you described, which is actually my dream. I hope we find something that really works well, gets adopted by industry, and then a couple things could happen that the Obama administration loves to talk about: If somebody has an idea that they invented in a garage, we take it, and it becomes a big standard practice that would be a big win for us.
In the past government buildings have sometimes been sited without community input. In addition, many buildings often feature high levels of security. What steps is the GSA taking to design buildings and landscapes with the input of existing communities? Are government buildings now being designed to spur community revitalization? That's really one the most important things I learned about what he was doing.
I haven't really looked to see if there's other park systems he worked on that have been owned by different entities. I don't know of one. Buffalo, the first system of parks he designed, was owned by Buffalo. What he did best is bring all the parties together as he did the design. So that's the attitude we took with the rehabilitation: This was one park and all groups met together. It didn't matter whether you were municipal or state; everything was done that way.
That's possibly the best thing he accomplished when he created this system of parks and parkways.
Interview with Marion Pressley, FASLA | dayline.info
What would he have done differently? One thing he never really thought about is the maintenance of these parks. The maintenance could be uneven because one town could have more money than the other. One might have a different aesthetic than the other, even though Olmsted designed it as one place.
He also didn't foresee as much active recreation coming into any flat space it possibly could, although I think it was late enough for him to recognize it would happen. He didn't really provide a lot of space for active recreation. His Emerald Necklace was really a passive, linear system. You would pass through it in a linear way. That's one of the things he might have done differently. In his writings, there was one thing about Central Park that struck me: The best thing he's achieved is that this system has held itself together.
The individual parks have had some changes.