Nwal all stars swim meet 2015
48th Annual Ponderosa Invitational - Home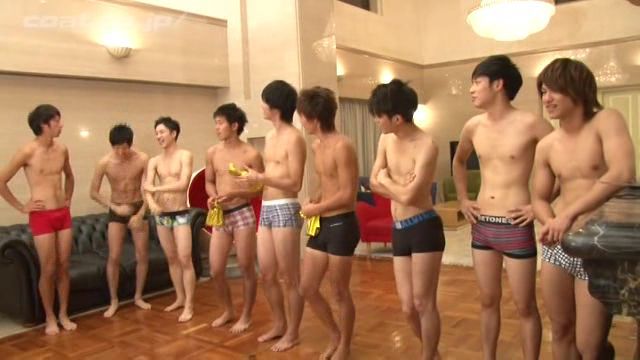 US offers a free web site to help manage your team with Online Registration, Volunteer NWAL Rulebook · Parent Handbook Our swimmers who qualified and attended Ponderosa and All-Stars this weekend continued more. Sat Jun 27 NWAL All Stars. Klein High School. Start: AM. End: AM. Invitational with Qualifying Standards. Sat Jun 27 NWAL Ponderosa. & Divisional Champions (Yellow 3) Please note, 20 hours is a minimum and to actually staff all meets and NWAL is a summer swim league composed of community and subdivision swim teams in the Northwest Houston area.
We want the offense to get one of those play drives going and stay on the field. Right now Livingston has an uphill battle, with us being a much smaller school without the numbers that some of the other schools have.
But you still have to put 11 on the field and we think it gives us a chance. At Caney Creek, we kind of did the same thing where we sometimes didn't match up with some of these big schools, but the option football was a thorn in their side. It's not just a way to slow the game down, because it's got big-play capability.
It's definitely a throwback offense, but it's still very effective. Schools that Coach Broussard has worked for and I have worked for has had great success with it, so we want to run with it, stick with it, and see if we can develop an identity from the junior high to the high school. Not to give away game secrets in the newspaper, but what style of play do you hope to have on your side of the ball?
Just in general, playing more aggressively. You have to obviously somewhat react to an offense, because you can't leave yourself outnumbered. I don't want anyone coming in with their hair on fire and missing an assignment, but under control and very aggressive.
I want us to dictate what's going to happen after they snap the ball. I think we have a good mix up front.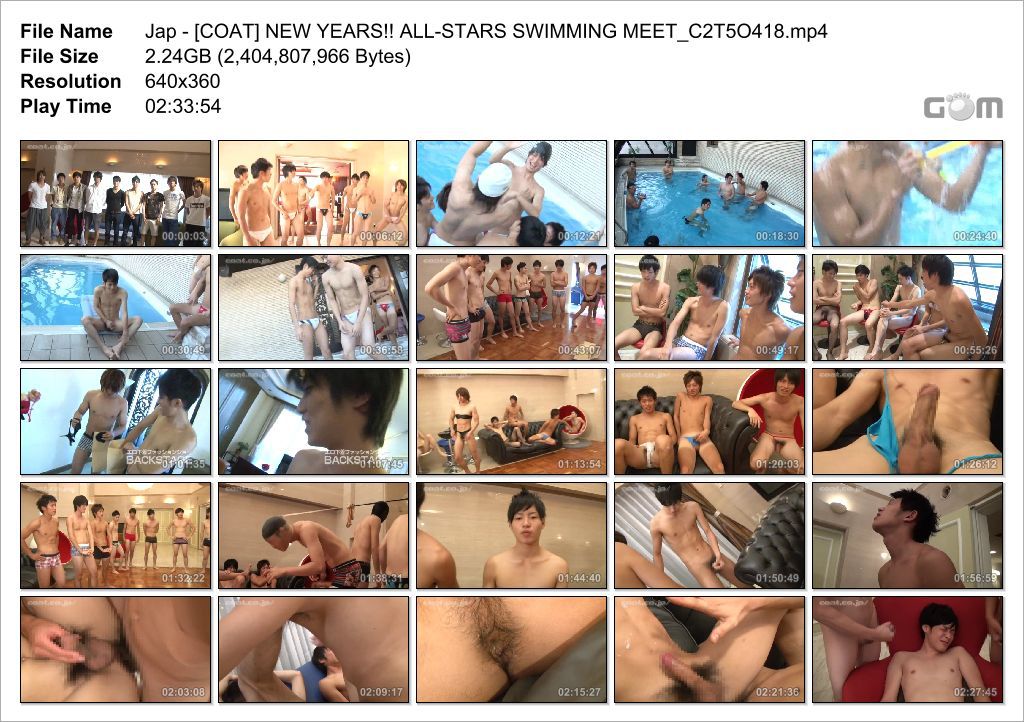 We have some guys that are quick, we have some guys that are big two-gap pluggers. In the secondary, we have some kids that are hard workers, so I think it matches up pretty well with what we're going to do. It's going to be a little different for some of these guys playing on both sides of the ball this year.
Not having a whole lot of guys out, we're going to have guys play multiple positions. More mentality is what I'm looking for than someone with a specific body build. We've got guys with the right mentality at the right spots. We're going to try to be more consistent with the scheme this year.
The four-wide sets has merit, but we just want to develop an identity with the option football. We have a good mix of kids, where we have some athletic kids, but I think the thing that Livingston is most identified with — and I know that from coaching in the area — is they have tough kids. We like that aspect on both sides of the football. They are tenacious, they play hard, and they do have athletic ability too, so let's not minimize that as well.
The philosophy behind option football is, no matter what they do they're wrong. We still have to execute and it requires a lot of individual time, a lot of timing, and lots of repetitions.
We have to develop a quarterback; that is our biggest challenge. We're looking at two or three kids right now, but a lot of the other parts are already in place. With this type of offense it is quarterback dependant, so that is going to be our biggest challenge for the beginning of the season. We will look at several guys as we go through the preseason and scrimmages and see who stands out. They did a good job last year and moved the ball well at different times, so we just hope they are a year older and can punch the ball in a little more.
Of course, the name of the game is scoring more points, so that is going to be our goal. There are a couple of athletes that stood out on each unit last year. What do you see specifically in the players that you like and what will they bring to your side?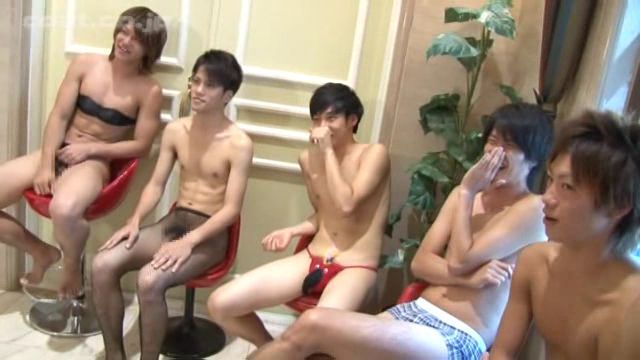 I was able to call out four kids, who are coming back. Even though it was the end of the season, out of the playoff hunt, and rough games, at the end of the games they were still trying to chase down players and still going percent.
Those four guys were all there that day and most of them will be back for two years. I think the fact that you have kids that no matter what the situation they will keep playing, it is going to be a great deal.
We have quite a few young kids that are moving into spots. They are tough kids that will come hit you every time. We have a returning all-district running back in David Caddie and some other kids that played a little offense and a little defense, but in all schools 4, 5 and 6-A, you're going to have players, so we'll have somebody to fill the spots. We just have to develop some continuity and some confidence early. We'll have a goal for preseason where we want to get in district and the key to option football is to not turn the ball over, know our assignments, and execute them.
It's going to be nothing but repetition. We feel good that if we continue to build on the offense each week that we'll be where we need to when it counts. We'll just keep working hard, because I know they're going to. They have to buy in and that's the whole thing. When kids buy and coaches buy in, we'll play as a family and make this thing work. We're ready to help turn this thing around. On both sides, the Lions will have their third offense and defense in three years. Will that make it rough on them or will they be able to pick them up quick?
We're trying to leave terminology the same with them and I'm adjusting my stuff to fit what they already know and that way they aren't learning a lot of new vocabulary in it. Technique is a little bit different, but I think it is something that through repetition becomes very simple.
Especially for guys in the secondary and linebackers in coverage will be even simpler than what they have done in the past, so maybe it will be something that they can pick up on real fast. We're trying to cut down on everyone's assignments to where they either have this or this, and that way they can go fast. Maybe that way we can make up for what we don't have in numbers and depth.
We can make it up by being so aggressive where we're not having to do as much running around and adjusting to the opponent.
Northwest Aquatic League
One thing I've learned about kids over the years is they are resilient and they probably bounce back better than us adult sometimes.
With changes in coaches, that's part of the business and they understand that.
They develop relationships with the previous coaches and that is the tough part. But coaches move on and they move on to good kids, as well, at other places.
Jersey Village Stars Swim Team
When new coaches come in, they leave behind good kids too. Every time I've left a place, it's tough to leave the kids behind, just like Willis and other places I've been. I had a great coach tell me that when you leave one place, you meet great kids in another school, so you get to make new relationships and opportunities.
That's the way I look at it with the kids. They'll see that this coaching staff cares for them just like the previous coaching staff did and when kids know that, they are ready to go. They'll do anything for you. Everything I've seen with these kids this summer is they just want to be coached and loved just like every kid does. We're going to give them that, be in their corner, and they're going to play hard for us.
Volunteer jobs include lane timers, awards, scorekeepers, etc. We have made the signup process for volunteer jobs during the season as easy as possible.
Prestonwood Forest Online - Prestonwood Flyers Swim Team
You will be expected to meet the minimum volunteer requirements each year. Any family who does not meet the minimum volunteer 20 hours per season will forfeit their volunteer deposit check. The Wipeouts could not happen without all the parents helping as it takes many volunteers to run multiple Swim Meets Home and Awayprepare social activities, order gear, throw an end of season party and more!
Any money raised by the Wipeouts ultimately goes back to our swimmers and parents by paying for coaching, pools, equipment, social activities, t-shirts, medals, trophies and everything else. This is what makes the Wipeouts fabulous! The Wipeouts swim team is part of the Northwest Aquatic League.
NWAL is a summer swim league composed of community and subdivision swim teams in the Northwest Houston area. Teams compete every week between mid-May and the end of June.